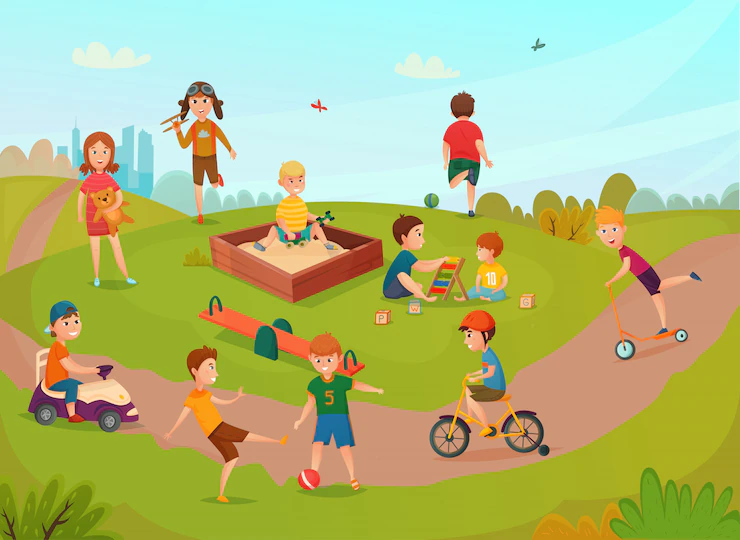 Childhood memories
Childhood memories, that too during school days. What can I say-emotions, fun, excitement, loving and supportive teachers. Right from junior school till I appeared ICSE all the memories are to be cherished. Teachers held our hands, taught us alphabets, number and shapes. Foundation of English communication started right from the early classes, even when we didn't know what GRAMMAR was. Further splitting of subjects like English into two papers of Language and Literature, Science into Physics, Chemistry and Biology made our learning more interesting.Infact we grabbed vast knowledge in each of these subjects.
The urge to know more about various topics inculcated in our minds during school days. Those project based activities/assignments, teamwork-seeking help from teachers and classmates are other unforgettable moments. Debates, declamations in all three languages (English, Odia, Hindi) were super exciting in every session. Annual functions, prize distribution for academics and competitions were something which we used to look forward to every year.
Not to forget the SPORTS of Stewart School-inter-house matches, athletics, house march-past, house championship-what a gala time we had! House Captaincy began in our batch, I felt honored to the the Young's House Captain for the 1999-2000.It was one great achievement for me then. I take pride being an Ex-Stewartonion. I really feel glad my daughter is a Stewartonion and this great alma mater will add wings to her to attain a bright and successful future.
"Childhood memories by Ritu Sinha"

Ritu Sinha

BATCH OF ICSE 2000